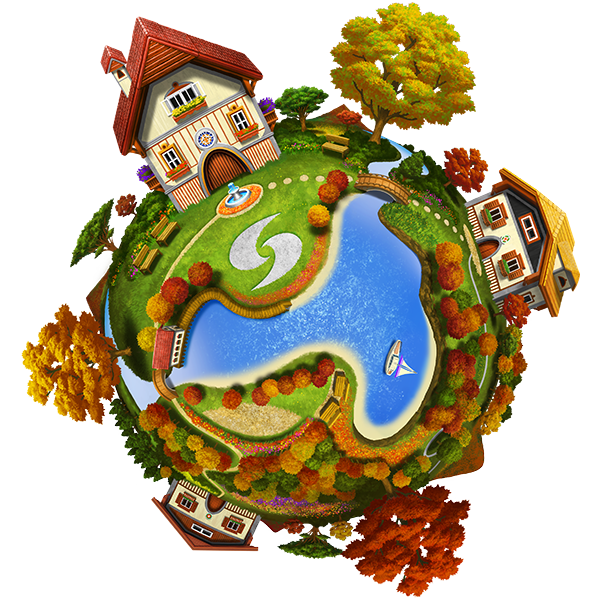 We focus on the visualization and gamification of informational relationships to maximize the efficiency of delivering an immersive experience to users. Thus, the "r" from relations replaces the "n" from Universe to form Uriverse.
We will provide all utilities, information, and entertainment in Uriverse, which enables people to live in our virtual world—our Metaverse.

Share a moment in our metaverse. All utilities, information, and entertainment will be here.

Are you looking for a unique game experience, thrilling gameplay, a non pay to win system? Why not have it all?
Magic RPG Combining the Best of BR and RPG.
A messenger beyond texting.
Deliver your action or touch messages to others through your avatar.

Attach virtual sticky notes to the real world. Leave your thoughts on the coffee shop window, your dreams on the sky. The world's a clean slate.

True METAVERSE.
NFT for user-created XR content and assets.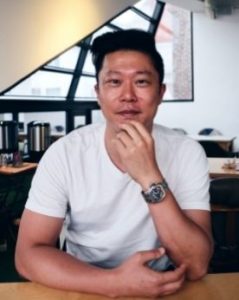 Ryan Ryoulhee Kwak, Ph.D.
Chief Executive Officer
Electrical Engineering BS, SNU
Electrical Engineering MS/Ph.D., Stanford
Optimization, Coding, Artificial Intelligence, Image Processing, Augmented Reality, Optics/Lasers
20+ years of experience in software development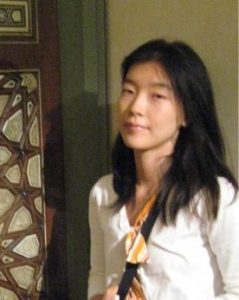 Bo Ram Kim
Vice President, Lead Programmer
Biology BS, Seoul National University
Genetics Lab Programmer, SNU
Platform Programmer, Samsung SDS
Educational Engineering Game Programmer, Stanford
15+ years of experience in software development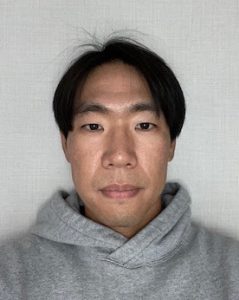 Sung Hwang
Hardware & Strategy / Operation
MS&E, Stanford
Process & hardware development, Failure analysis, Networking
Lam Research, Applied Materials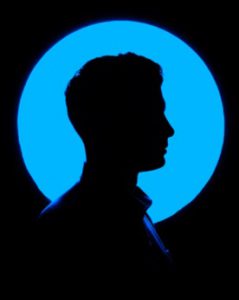 D. Shin
Chief Graphic Designer, Advisor
ILM (Lucasfilm)
Chief Graphic Designer
Lighting & Visual effects
Iron Man, Transformers, Star Wars, etc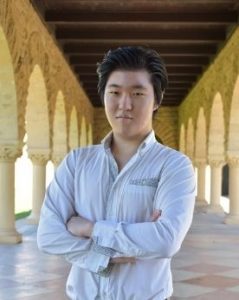 Jun Hyuk Kwak
Software Engineer & Level Designer
Computer Science BS, Caltech (current)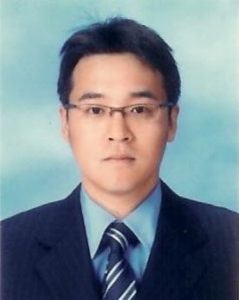 Cookie Shin
CSO & Advisor & Korea Representative
CEO, Polygon Games
Asta (MMORPG), Dice SuperStar with SMtown
15+ years in Game business
Uriverse was founded
Palo Alto, CA
Uriverse
3D virtual SNS
Visualization of Information & Social Interaction
NonChat
Avatar Messenger
Interactive and Reactive Avatar
Sticky AR
Virtual Sticky Notes
Avatar Messenger + AR SNS
Strangers Awaken
Magic Action RPG + MOBA
Uriverse XR & NFT
Metaverse